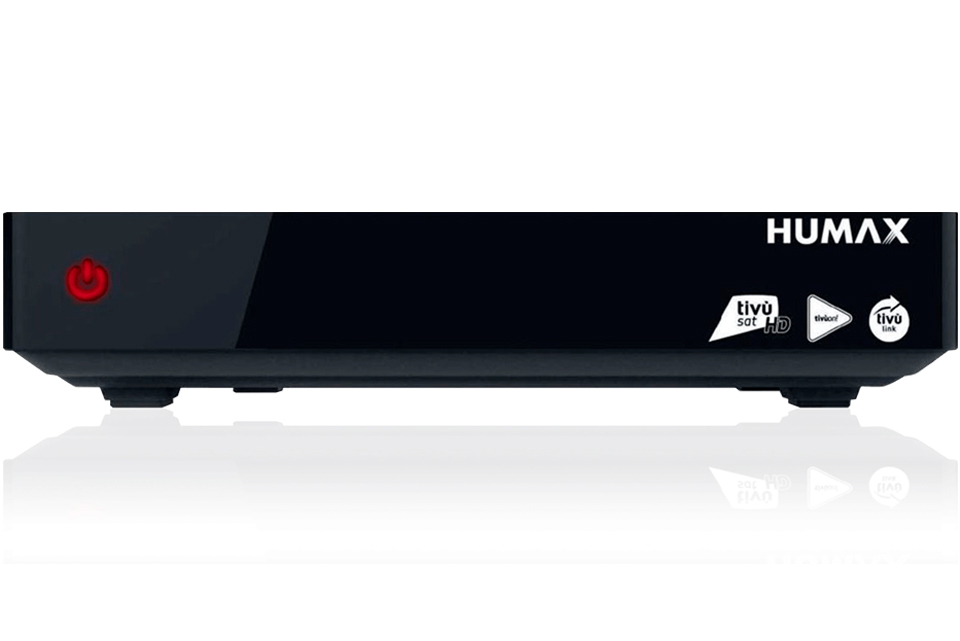 Tivumax Pro II
80990HD
New Humax receiver, tivùon and tivùsat HD certified, allows you to access to all the interactive services provided via broadband such as Infinity and Mediaset On-Demand.
To access the services it is necessary to connect the device to the internet using broadband connection, via cable or Wi-Fi depending on the technical features of the device.
Time Shift Recording function allows you to control the time: play your favorite show while you are recording it, pause it and resume when you are ready; watch your favorite scenes skipping the ones you are not interested in.
The Tivùsat Electronic Program Guide (EPG) shows all the TV programs information for the coming days on your TV screen. Furthermore, by connecting an external memory unit to the receiver, you can schedule the recordings directly from the guide.
HD digital satellite tuner (DVB-S/S2 MPEG 2/4 SD/HD H264)
Compatible with HD tivùsat
Tivùon certified
Tivùlink qualified for quick access to on-demand apps (Infinity, Rai Replay, Rai News, Mediaset Rewind HD)
DCSS functionality to interface the decoder with a dCSS LNB or Multiswitch and use all 16 frequencies.
Teletext and subtitles.
Electronic Program Guide (EPG)
High definition recording on external HDD and USB pendrive (not included)
Time shift recording function
Scheduled recordings by TV guide
Video resolution 1080p, 1080i, 720p, 576p, 576i
Possibilità di esportare le registrazioni su unità di memoria esterna via USB
Possibility to export recordings to external storage units via USB
Reproduction of multimedia contents from external USB memories
Ethernet port for LAN and internet connection
Access to local media contents, PC, NAS
Universal remote control to control also the TV
The tivùsat smartcard is included in the package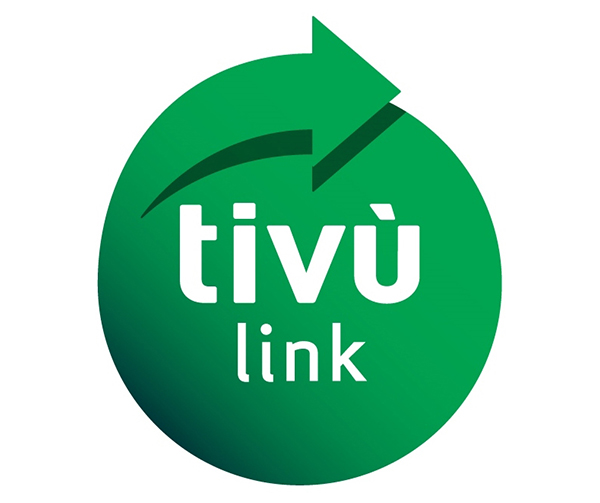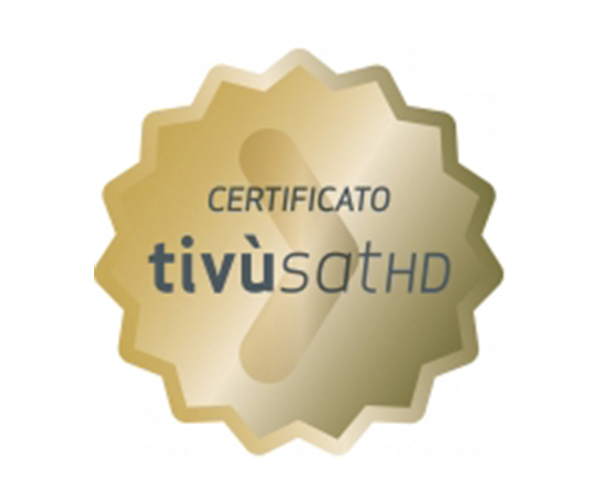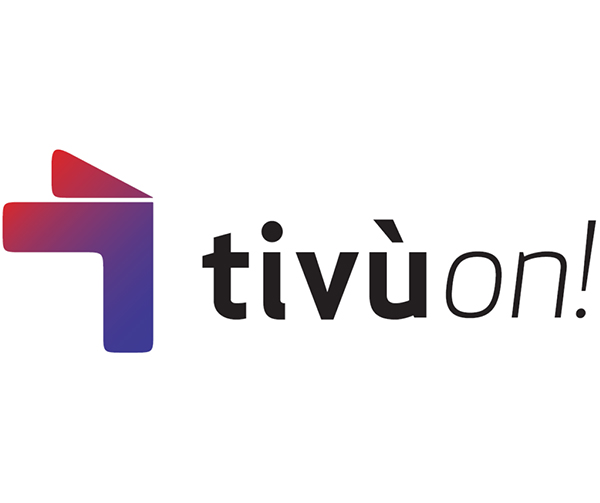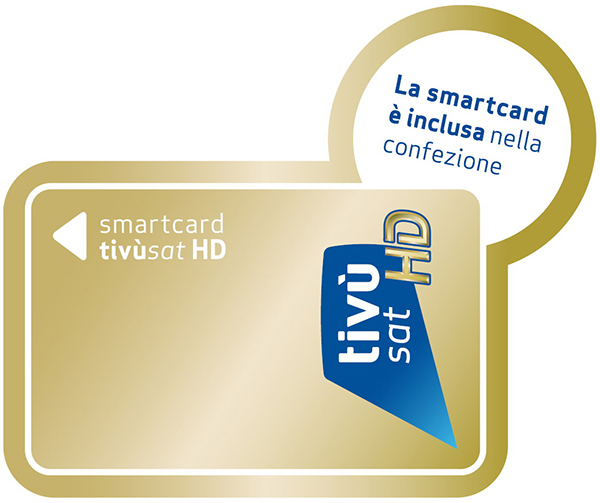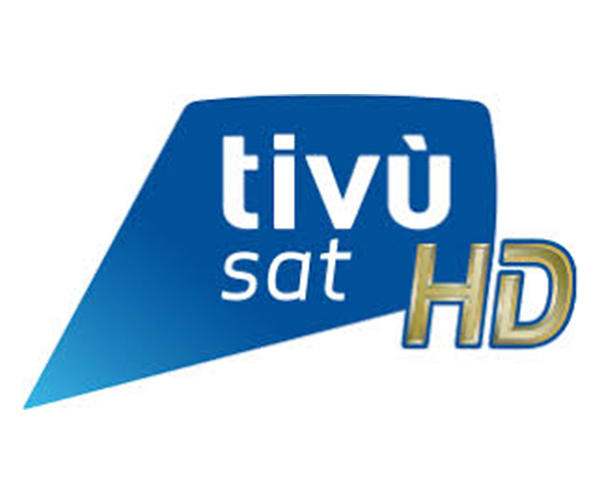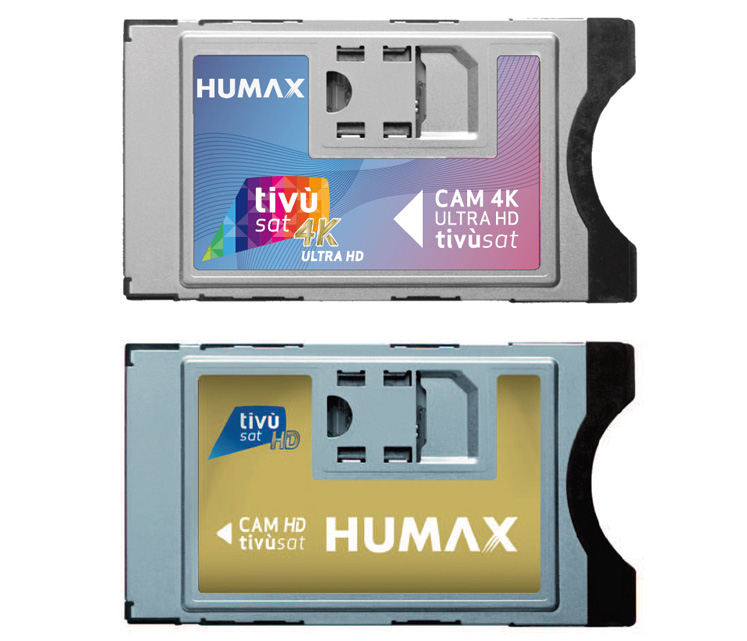 Humax Tivùsat Cam
102CI
Tivùsat 4K CAM introduces an Enhanced Content Protection system(ECP) required by major film studios. New tivùsat 4K CAM will allow users to view protected contents, mostly films. Already active free 4K channels (like Rai 4K and Nasa TV) will continue to be visible even by those who already have an HD CAM.
101CI
Common Interface standard Nagravision + Tivùsat smart card Modul suitable for HD services decoding in combination with compatible decoders and Tvs equipped with satellite receiver and CI slot. Also suitable for TivùSat services in Ultra HD 4K standard.
Wi-Fi dongle
80HWF
Wi-Fi dongle compatible with Humax decoders.
The accessory is self-installed and enables the connection to local decoder Wi-Fi network in order to access to OTTV functions, Tivùon or to home network multimedia contents via DLNA. Using this dongle avoids physically connecting the decoder with a network cable.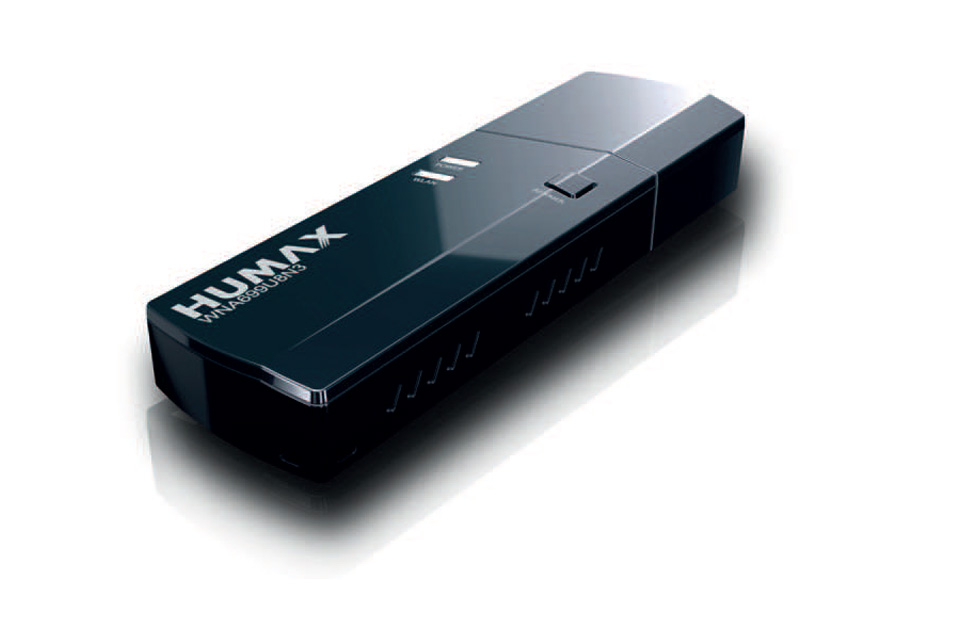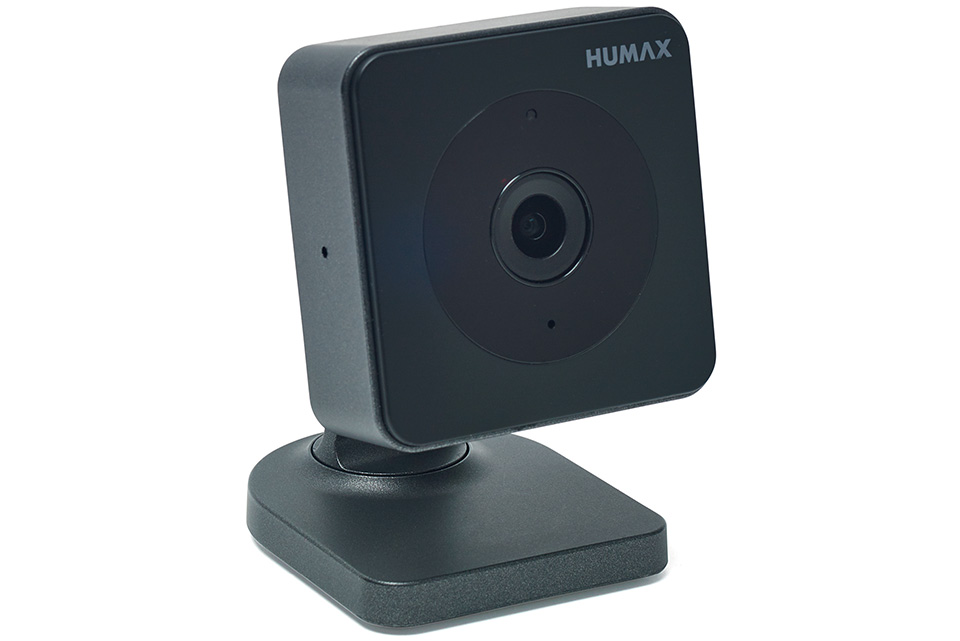 Humax Eye
87465
Humax Eye allows you to see what is most important to you, everywhere you are. It is possible to view several cameras in different rooms or places from anywhere.
Receive instant alerts on your smart device
Store and review the last 7 days from the cloud
100° field of view
See up to 8 meters in low light
Easy Set-Up
Instantly recording when motion is detected
View recordings or watch live
Freestanding or magnet wall mounting
Watch on your TV via compatible Humax STB